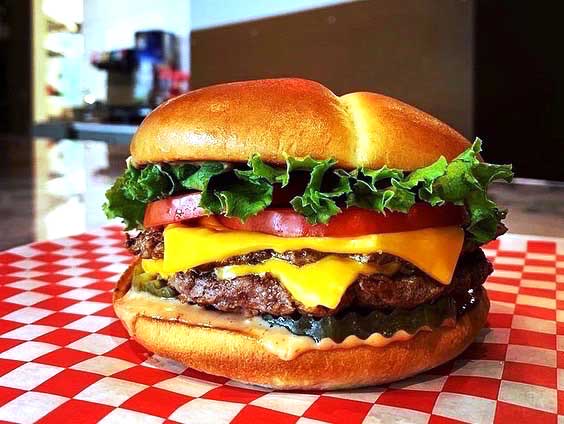 Serving you since 1947!
Our Story
Locally owned and operated, Fanci Freez has been serving Boise families delicious burgers, shakes and fast food for decades. Our little restaurant has seen the same customers come back time and again, some of them for 50 years! We feel fortunate to share this community with you, and look forward to creating more timeless bonds and memories.
Fanci Freez was my mom's favorite place! We are 5th and 6th generation Idahoans where my family raised cattle in Owyhee County, Idaho well over 120 years ago. As a former franchise owner of a fast casual burger chain, I learned a lot, but missed the ability to positively impact my community. Now, as the owners of Fanci Freez, we feel like we're caretakers of this wonderful little restaurant that has been serving Boise families hamburgers, ice cream treats and milk shakes since 1947. We are proud to carry on the long-standing tradition of making customers for life by focusing on quality products with fast and friendly service. Our locally sourced beef comes from ranches in Idaho, Oregon and Utah and is never frozen to ensure you get a delicious hamburger every time! This would make Mom proud! Whether you're a customer, or want to be part of the Fanci Freez family, we hope your experience with us is the best. Alison, Nick and I hope you enjoy the Treasure Valley's best family-owned place for burgers, shakes and finger steaks
Welcome to "the Freez"!
Bill Hawes